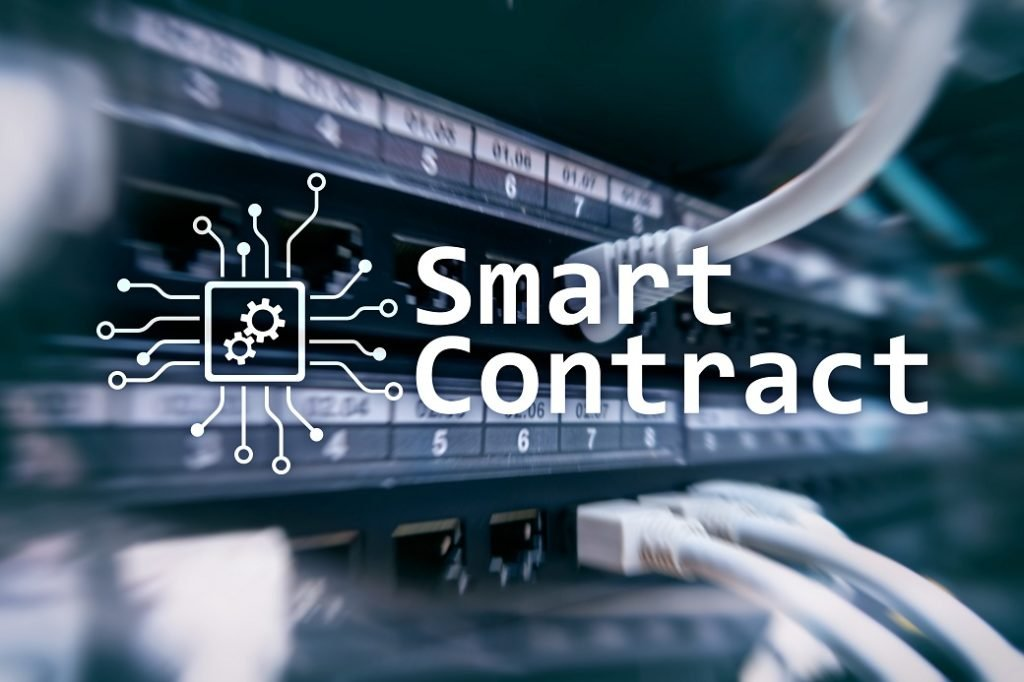 Blockchain and smart contracts, in the context of technology, are akin to what the dxy chart means in the financial world – a transformative representation of evolving dynamics. Peru, in the middle of the digital age, isn't just a passive observer. It's at the crossroads of embracing a global trend that has the power to redefine traditional systems.
Understanding Blockchain & Smart Contracts
Blockchain is essentially a digital ledger of transactions that is duplicated and distributed across a network of computer systems. Stemming from its humble beginnings with the rise of Bitcoin in 2009, it has transformed into a tech titan with multifaceted applications. The magic lies in its transparent, decentralized, and tamper-evident nature.
If blockchain is the stage, think of smart contracts as the actors. These are self-executing contracts where the terms of agreement are directly written into lines of code. From securing digital identities to streamlining supply chains, these nifty digital tools wear many hats, ensuring operations are smoother, swiffer, and safer.
Opportunities Offered by Blockchain & Smart Contracts in Peru
With blockchain's decentralized ledgers, public services like land registries and voting could usher in an era of unparalleled transparency.
Blockchain promises faster transactions and reduced operational costs. Furthermore, with smart contracts, financial inclusion isn't just a buzzword; it's a tangible reality.
From quinoa fields to coffee plantations, ensuring product genuineness is paramount. Blockchain could combat fraud by tracing every grain and bean's journey, ensuring Peru's agricultural pride remains untarnished.
Say goodbye to hefty paperwork and time-consuming property disputes. Smart contracts in real estate can simplify property transactions, making the process as breezy as a walk on Lima's beaches.
Legal Challenges of Blockchain & Smart Contracts in Peru
Navigating the intricate alleys of blockchain and smart contracts in Peru can be as challenging as deciphering the Nasca lines from ground level. But fear not! Below is a concise table to guide you through this maze:
| | |
| --- | --- |
| Challenge | Brief Explanation |
| Regulatory Ambiguity | The current rulebook is more like a puzzle with missing pieces. Specific legislation is in dire need. |
| Contract Enforceability | Where do you knock when there's an issue? Jurisdiction and enforceability remain in limbo. |
| Data Privacy Concerns | Blockchain's "can't-touch-this" nature might be at odds with one's right to modify or erase data. |
| Intellectual Property | Think of it as trying to copyright a cloud. How do you pin down IP in such a vast decentralized space? |
| Consumer Protection | Amid the digital magic, the mantra remains: Consumers first! Their safety can't be compromised. |
Case Studies
The kaleidoscope of Peru's blockchain endeavors paints a promising picture. Lima, not just a historic marvel but a modern hub, has embraced blockchain to revitalize its infrastructure. But it's not just urban areas reaping the benefits. The heart of Peru, its indigenous communities, now find their rights more securely preserved, thanks to the transparent and immutable nature of blockchain and smart contracts. These implementations are not just standalone successes; they echo the country's commitment to harmonize tradition with innovation.
Global Insights: Emulating the Best
Looking beyond its borders, Peru can find rich reservoirs of blockchain wisdom. Estonia's groundbreaking e-residency initiative and Switzerland's welcoming stance on cryptocurrencies serve as shining beacons. These international blueprints offer not just strategies but also cautionary tales, ensuring Peru's blockchain journey is both informed and inspired.
Final Thoughts: The Road Ahead for Peru
Peru stands on the brink of a blockchain revolution. But how do we harness this potential? Here are some pivotal steps:
Team Effort
Blockchain is not a solo endeavor. The combined efforts of the government, industries, and academic luminaries will ensure a holistic approach.
Trial Runs
Before a full-fledged leap, trial runs in regulated environments can offer invaluable insights, helping to refine strategies and address potential pitfalls.
Staying Updated
The realm of blockchain is ever-changing. For those at the legal helm, continuous learning isn't just beneficial, it's essential.
Embracing these key strategies, Peru can navigate the blockchain terrain, capturing its myriad opportunities and minimizing potential challenges.