In the present world, people are keenly interested to take pictures without compromising on the quality. Moreover, with the advancement in the online world, online businesses are in common and the owners have to take professional photos of their products to ensure a smooth marketing scale.
In this manner, we can say that a good smartphone with exceptional camera set up has become the need of every person. If you're involved in the marketing world, then you should know the basics of taking professional photos by following some important tips. According to our analysis, the perfect shoot requires a perfect angle, natural light, a good background, and most important "the camera set up of the smartphone".
In this manner, one should choose the highest quality mobile phone that ensures a good resolution as it's a major concern. A good smartphone is the first thing that you need to improve your photography experience. Although dozens of options are available in the marketplace but Honor 90 series smartphones are globally demanding because the camera specifications seems to be brilliant. Thereby, buyers are waiting to grab them.
Major tools that greatly enhance the photography of Honor 90:
We are well aware of the fact that Honor company is continuing to grow throughout the world with its impressive portfolio. Here, Honor 90 stands as the new mid-range smartphone that is mainly designed with premium quality features. When it comes to camera set up, let's add that the smartphone comes with unlimited shooting functions that promises to deliver good performance. These functions include dynamic photo, portrait mode, night view mode, selfie-mirroring and many more.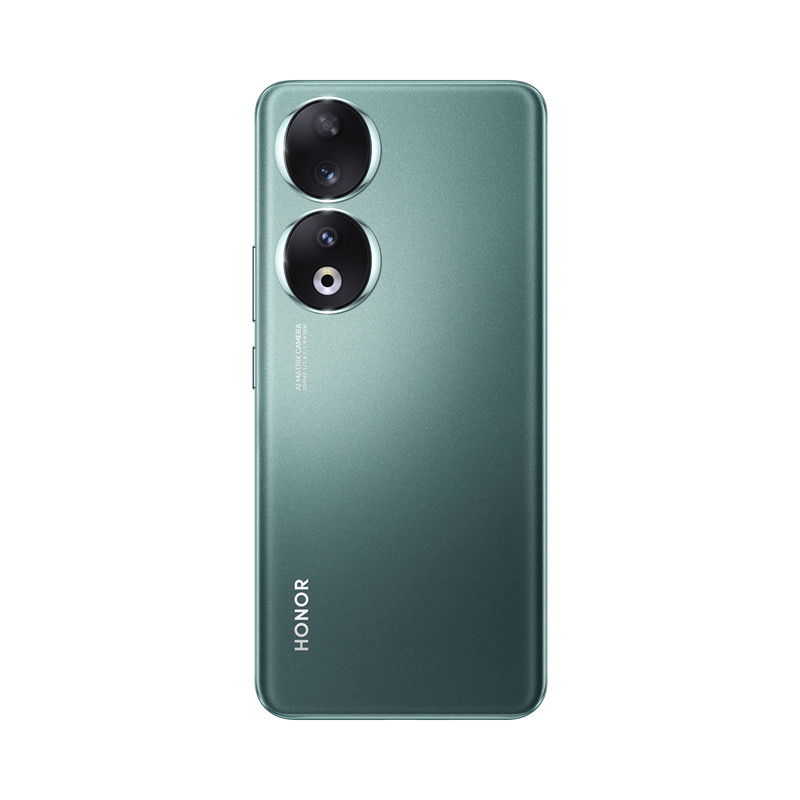 In addition to this, it also comes with additional settings for both rear camera and front facing camera to make your professional shoots worth considering. However, some additional tools can improve your photography experience with Honor 90. Let's throw a torch on these considerations:
Need for quality smartphone:
A smartphone can do wonders for you if it's of good quality. There are many smartphones available that make great DSLR alternatives in terms of photography but nothing can beat the level of Honor 90.
Our deep analysis strongly believes in the fact that Honor 90 comes with a rear camera that includes triple cameras that come with 200 megapixels , 12 megapixels , and 2 megapixels . The camera set up of Honor 90 also comes with Anti-shake mode (EIS).
For ensuring the stability of the pictures, mini tripods are of huge importance. According to the latest research, a good quality mini tripod will surely reduce the shaking of your hands which results in helping to standardize the picture quality of Honor 90.
Use a room with good lighting:
For product photography to portrait photography, good lighting is the most needed thing. For this purpose, all you need is to find a well-lit window that allows more natural light to pass for bringing your product to life. This helps to create soft light on the object with darker shadows.
Everyone wants the best out of their smartphones, whether it's about cameras, social apps, or file management. To get the best camera results for Honor 90, make sure that you reset the HDR settings as per your requirements. The image resolution is approximately 16256 × 12192 with the video resolution of 3840 × 2160. For wide angles, turn on camera zoom mode.
Final Words:
In summing up the details, we consider that HONOR 90 smartphone is the ideal option for photography purposes because the camera setup is impressive. One can capture the best moments with a single click.
Moreover, additional features are present in the smartphone that ensures the professional photography. Besides this, the design of the smartphone is improved and the wide display promises to deliver you a better watching experience all the time with exceptional functionality.